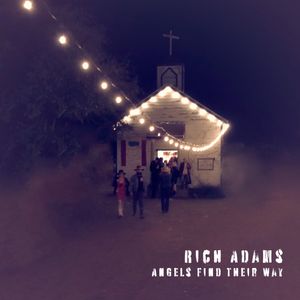 Even in these challenging times, angels find their way into our lives and remind us we are not alone. I wrote this song after a long conversation about being isolated and how these angels come in all forms to keep their eye on us when we need it most. 
Not usually one to release home recordings, but I felt these songs are a snapshot of my world today and deserve to be heard.
Click Here to download the song.