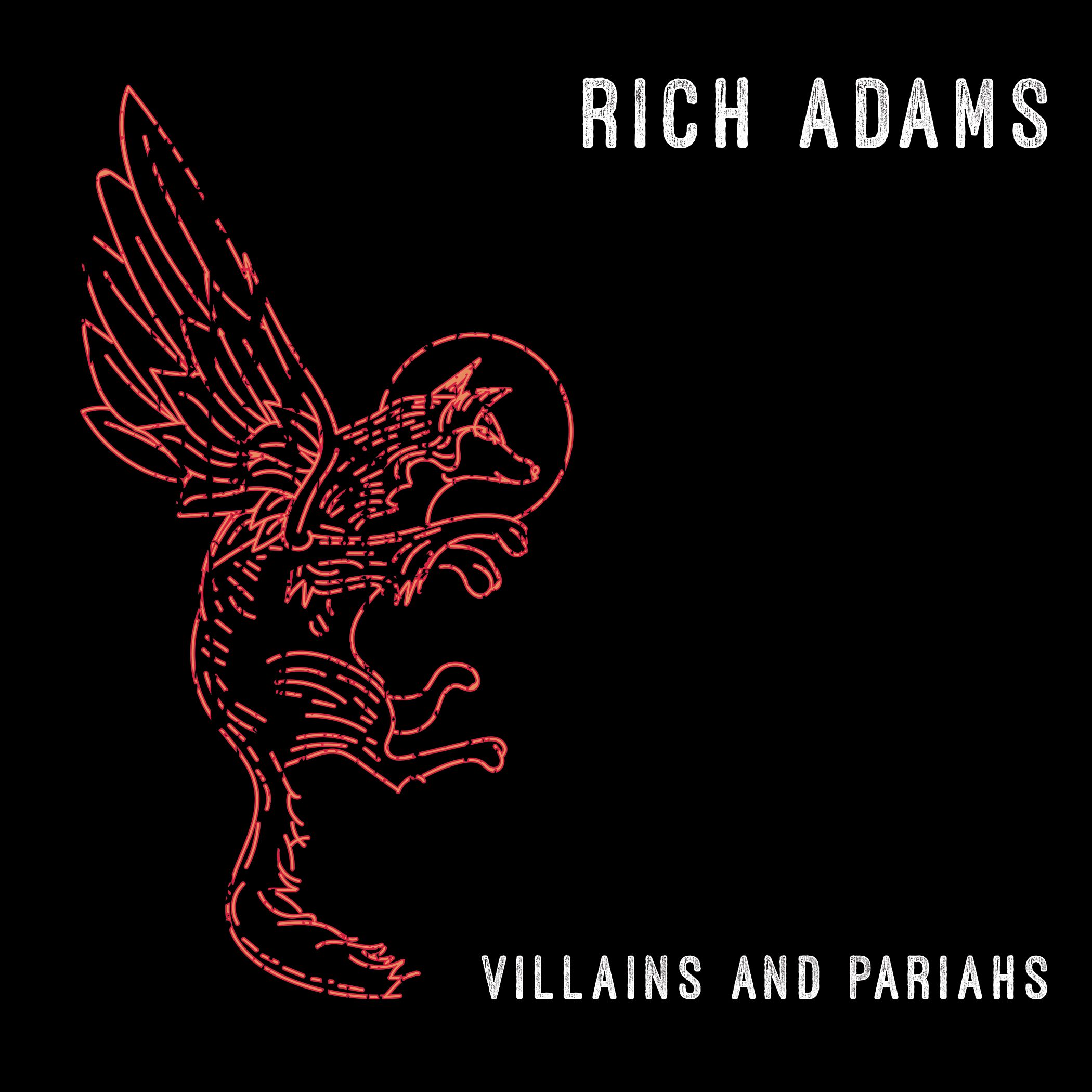 Villains and Pariahs is the first single from the forthcoming LP entitled, Midnight Gospel Hour. 
Download the single here:  https://richadams.hearnow.com/
Rich Adams: Vocals, Guitar, Piano, B3  
Mike "Slo-Mo" Brenner: Steel, Bass  
Mark Schreiber: Drums, Percussion  
Brian Wright: Guitar  
Sarah Williams Larsen: Violin  
Meaghan Kyle: Backing Vocals 
Written by Rich Adams  
Produced by Rich Adams and Mike "Slo-Mo" Brenner  
Recorded and Mixed by Pete Rydberg at 1935 in Philadelphia, PA  
Additional engineering by Mike Ferretti at Self-Titled Studios 
Mastered by Kim Rosen at Knack Mastering  
Cover art by: Mystie Chamberlin  
Copyright 2018 FareSquare Music. All Rights Reserved.