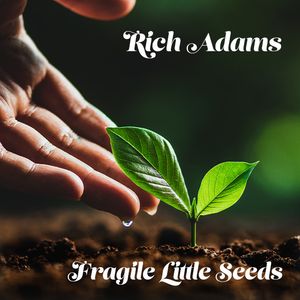 After a detour for some film work this year, I'm excited to finally announce the release date for my next record titled, Fragile Little Seeds on November 4th. 
You can preorder a cd/download directly from the link here and if you have the means and can support beyond, that is greatly appreciated and will help promote the record properly. 
Those that previously contributed, thank you and don't sweat, you're at the top of my list when it is ready. 
Stay tuned for single release, show dates and some more fun along the way.