I'm pleased to announce the release of my latest record, Fragile Little Seeds. Produced by Mike "Slo-mo" Brenner (Marah, Wild Pink) and recorded by Pete Rydberg at Studio 1935 with my Philadelphia wrecking crew (Mark Schreiber, Mike Brenner, Pete Rydberg, John Cunningham and Meaghan Kyle and Dan Nosheny.) 
Seven songs that serve as a snapshot of my world over the last 2+ years. 
Click here to purchase.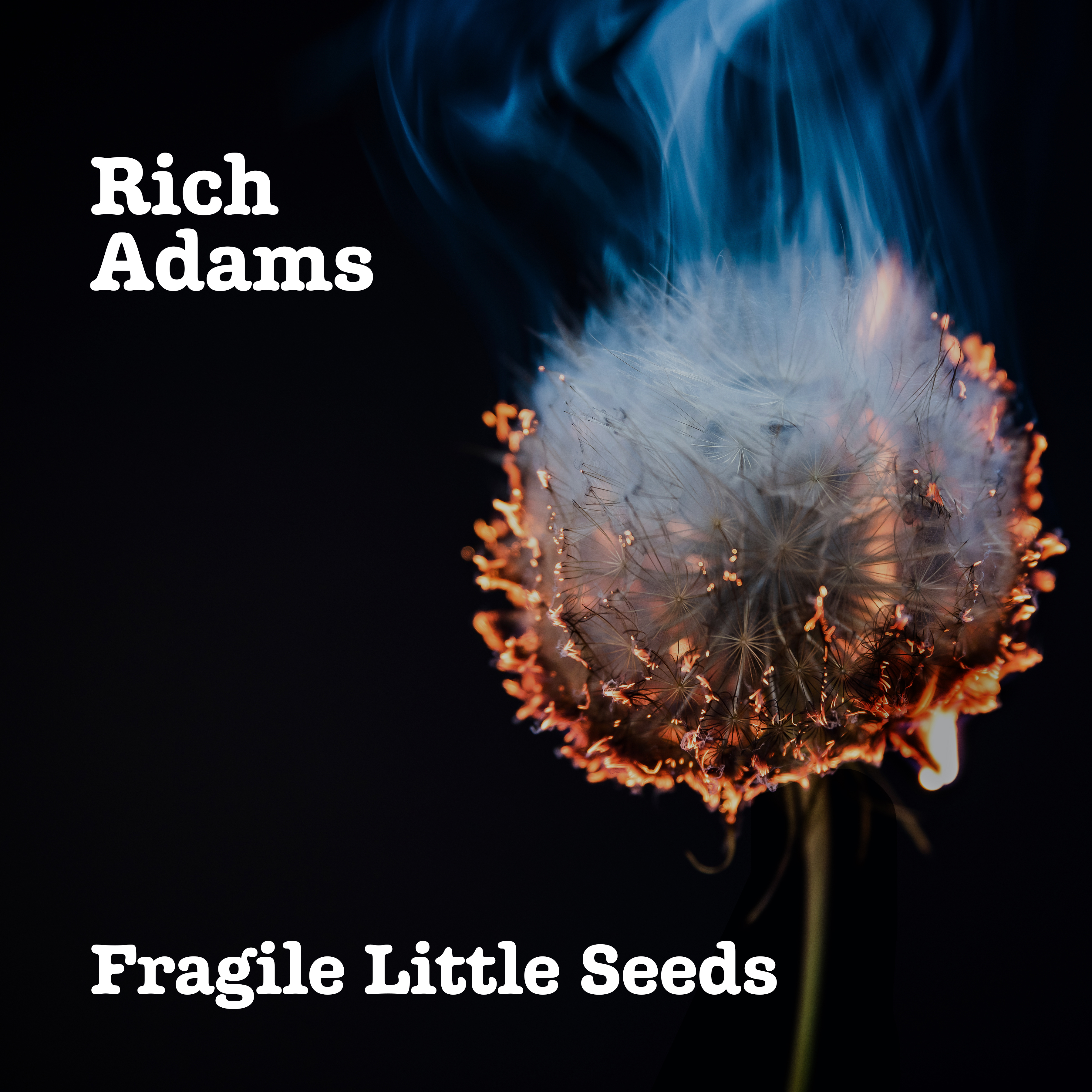 Track Listing:
Find It
Destined
Broken
Vulnerable 
Begging at the Bottom
Lost 
Anonymous Tonight
All songs written by Rich Adams
Produced by Mike "Slo-mo" Brenner
Recorded and Mixed by Pete Rydberg at 1935 Studios
Mastered by Kim Rosen at Knack Mastering
| | |
| --- | --- |
| Rich Adams:  | vocals, guitar |
| Mike "Slo-mo" Brenner:  | pedal steel, slide  |
| Mark Schreiber: | drums, percussion |
| John Cunningham:   | bass |
| Pete Rydberg: | guitars |
| Meaghan Kyle:    | vocals |
| Dan Nosheny:   | accordion |